This series was made in the context of a PhD that investigates how photography might be used to interrogate the visual consequences of conservation legislation enacted within the Mendip Hills. The objective in this case study was to make a series of photographs of locations recorded in a caving archive and located using a GPS receiver. These places are sites that were created or modified through mining activity, and, when viewed through this historical lens, operate as signs of a previous relationship with the land. The pictorial strategy uses the 'scenic view' to reference the inclusion of these post-industrial sites within the Mendip Hills Area of Outstanding Natural Beauty.
At the time of making the photographs the archive was in flux, with new sites being located and added and existing records being updated. The resulting photographs are, therefore, a response to the ways in which systems of knowledge create culturally valued landscapes.
The geo-locative method employed is subsequently developed further in the series made at Banwell, Black Down and Dolebury.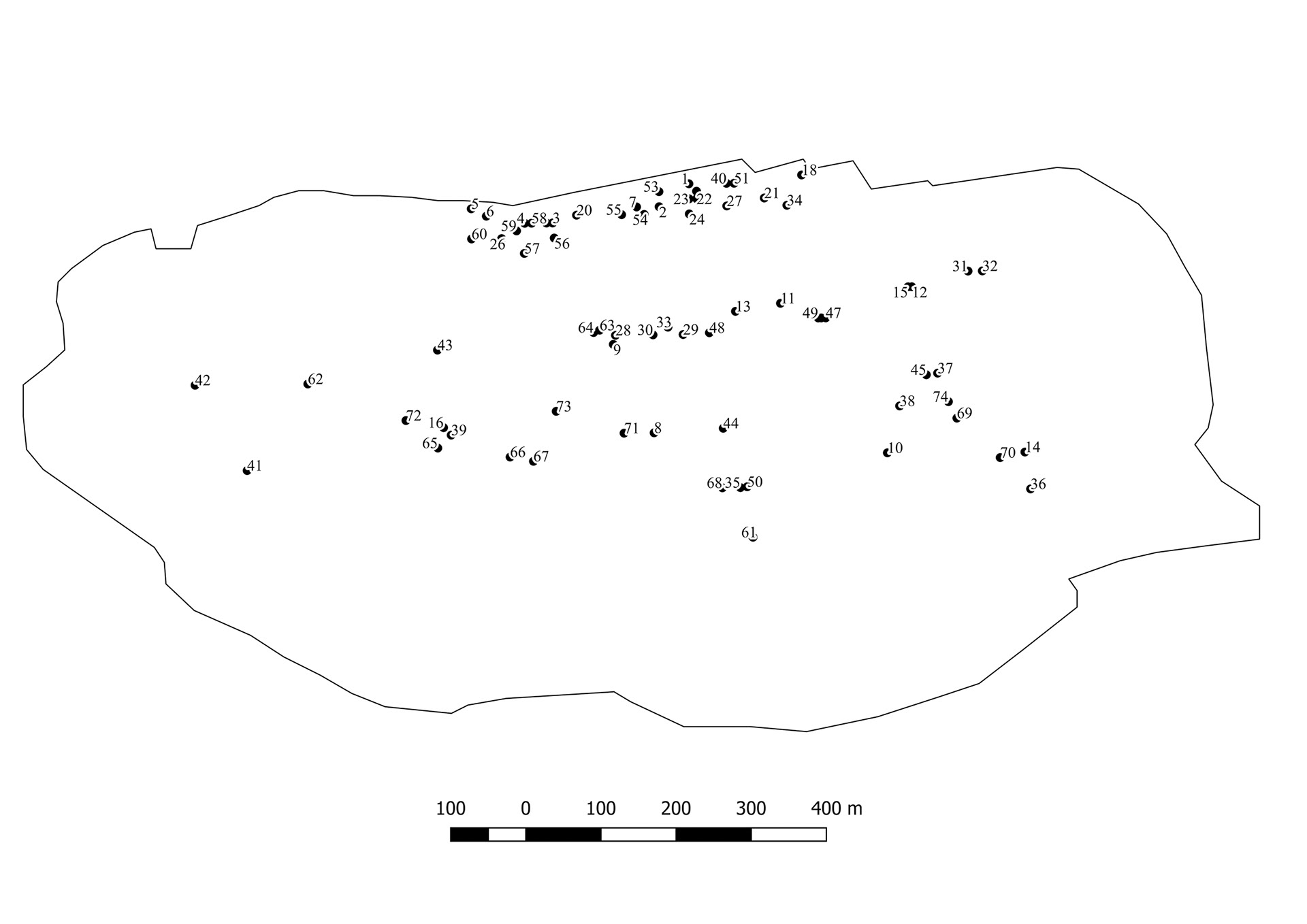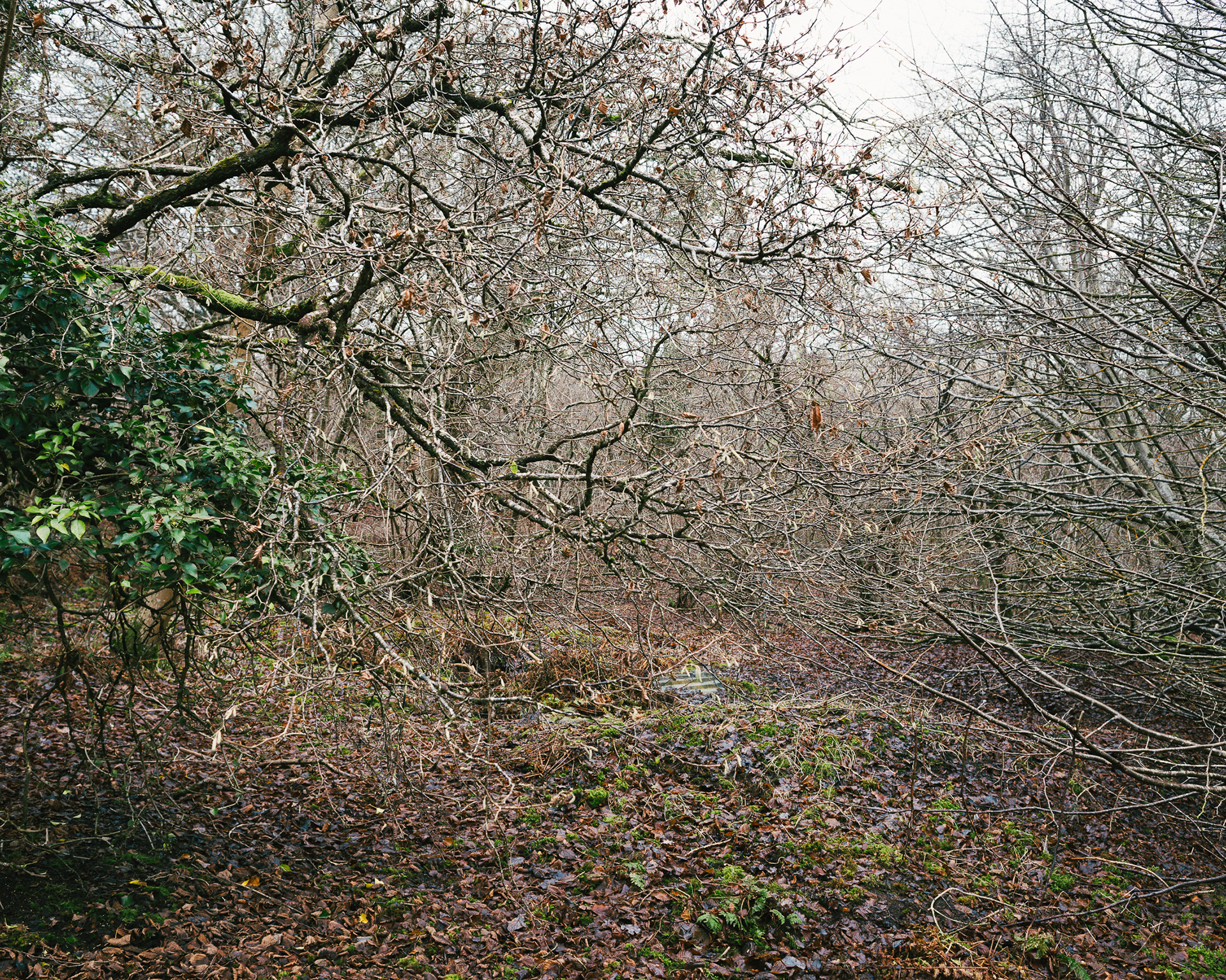 Fern Mine  ST 4292 5919  Length: 6m  Depth: 4m  January 2013
Sandford Quarry Cave  ST 422 591  Length: 21m  Depth: 8m  January 2013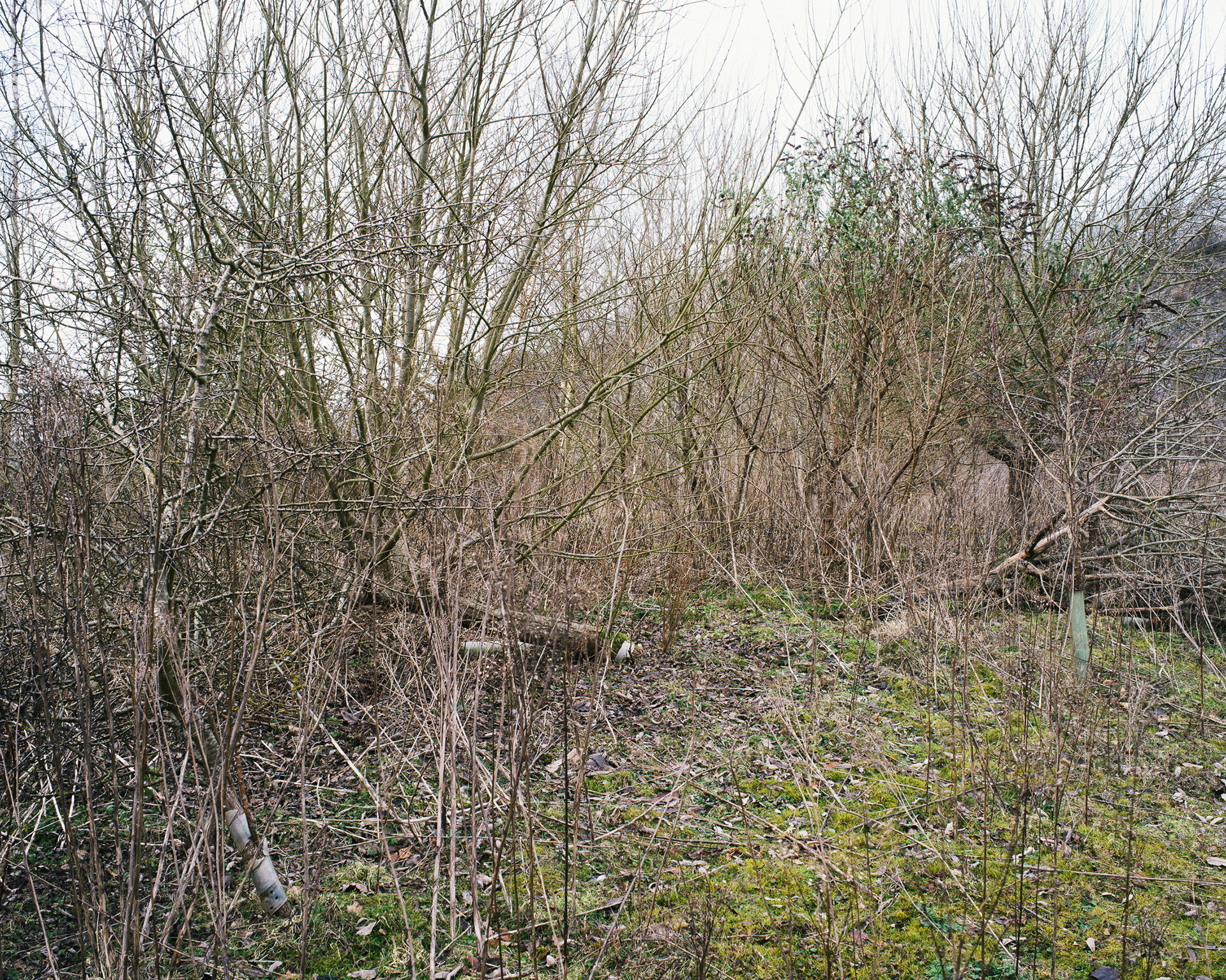 Spar Shaft  ST 4235 5910  Length: 17m  Depth: 14m  January 2013
SSSS-22-F  ST 42731 59164  Length: 7m  Depth: 7m  January 2015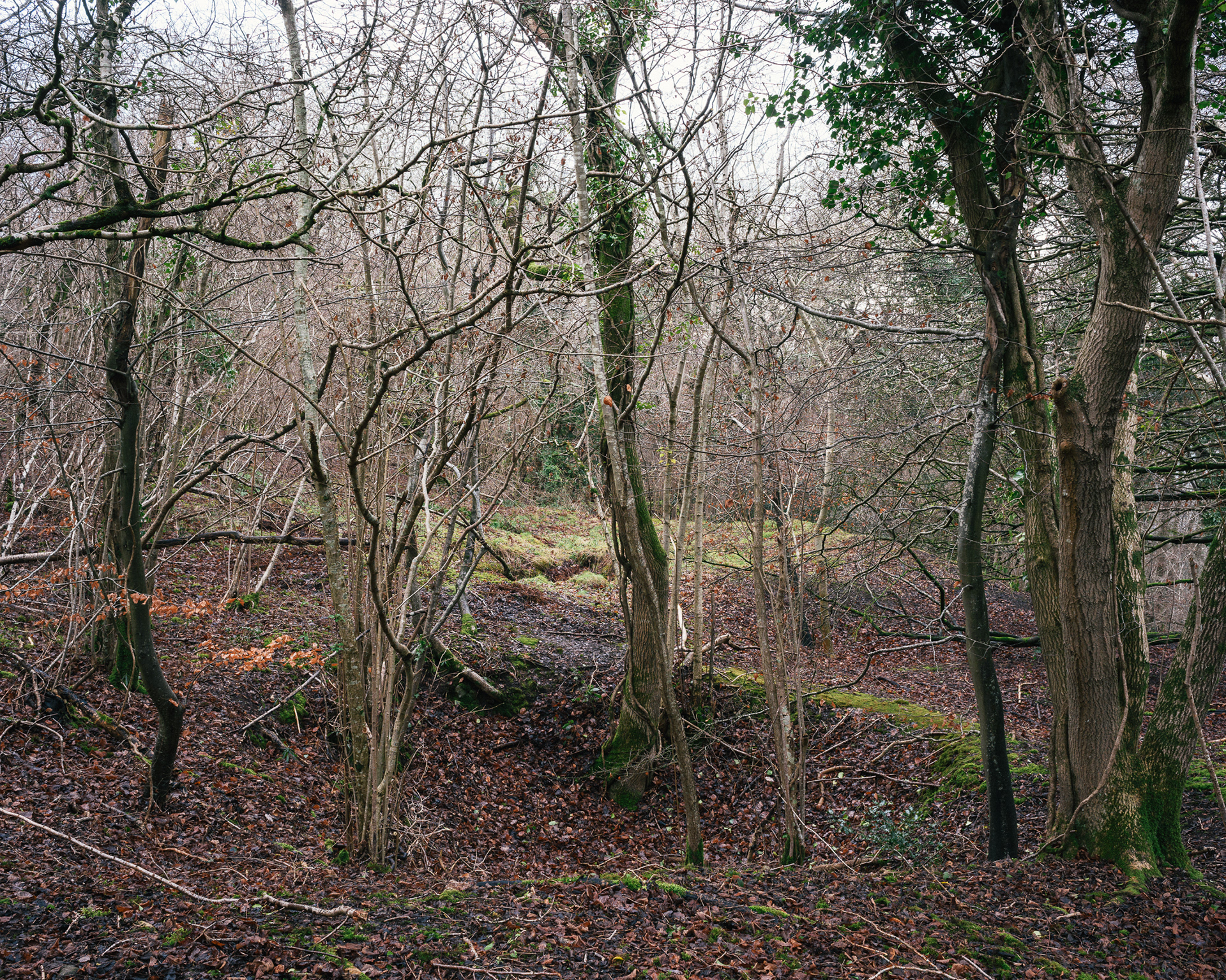 Scum Hole  ST 42885 59162  Length: 20m  Depth: 20m  January 2015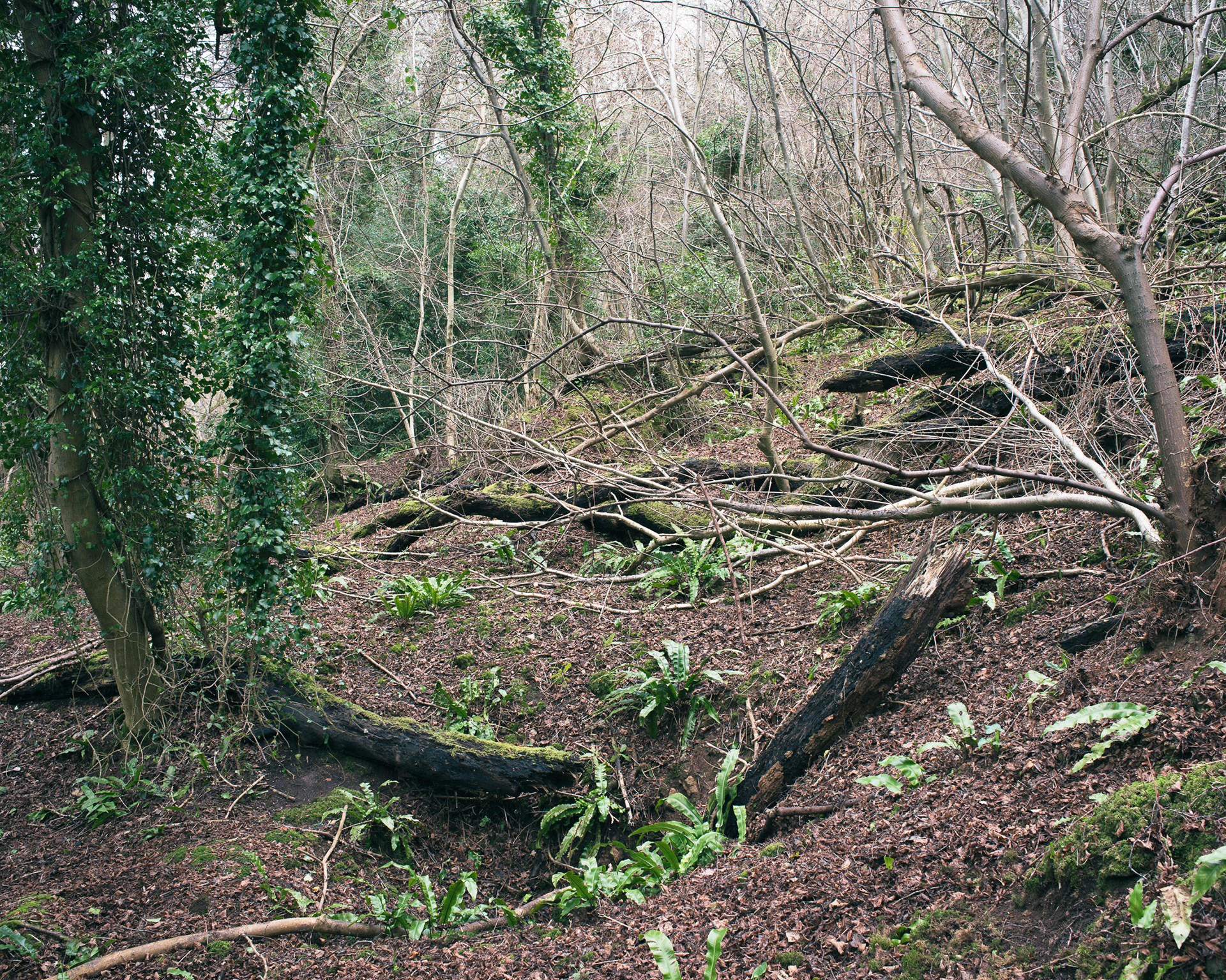 SMCC-7  ST 4287 5935  Length: 7m  Depth: 2m January 2015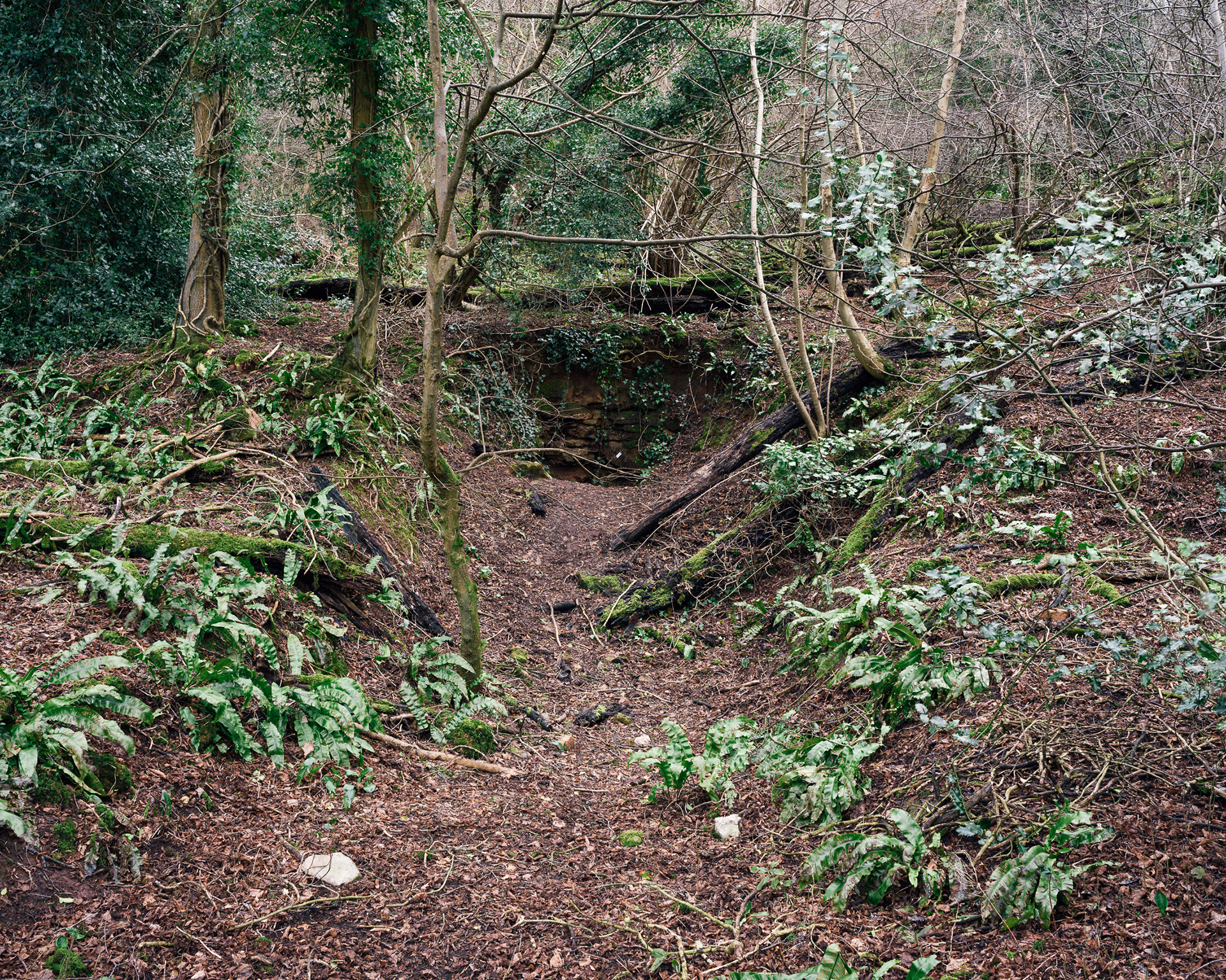 Sandford Levvy  ST 4291 5936  Length: 588m  Depth: 43m  January 2015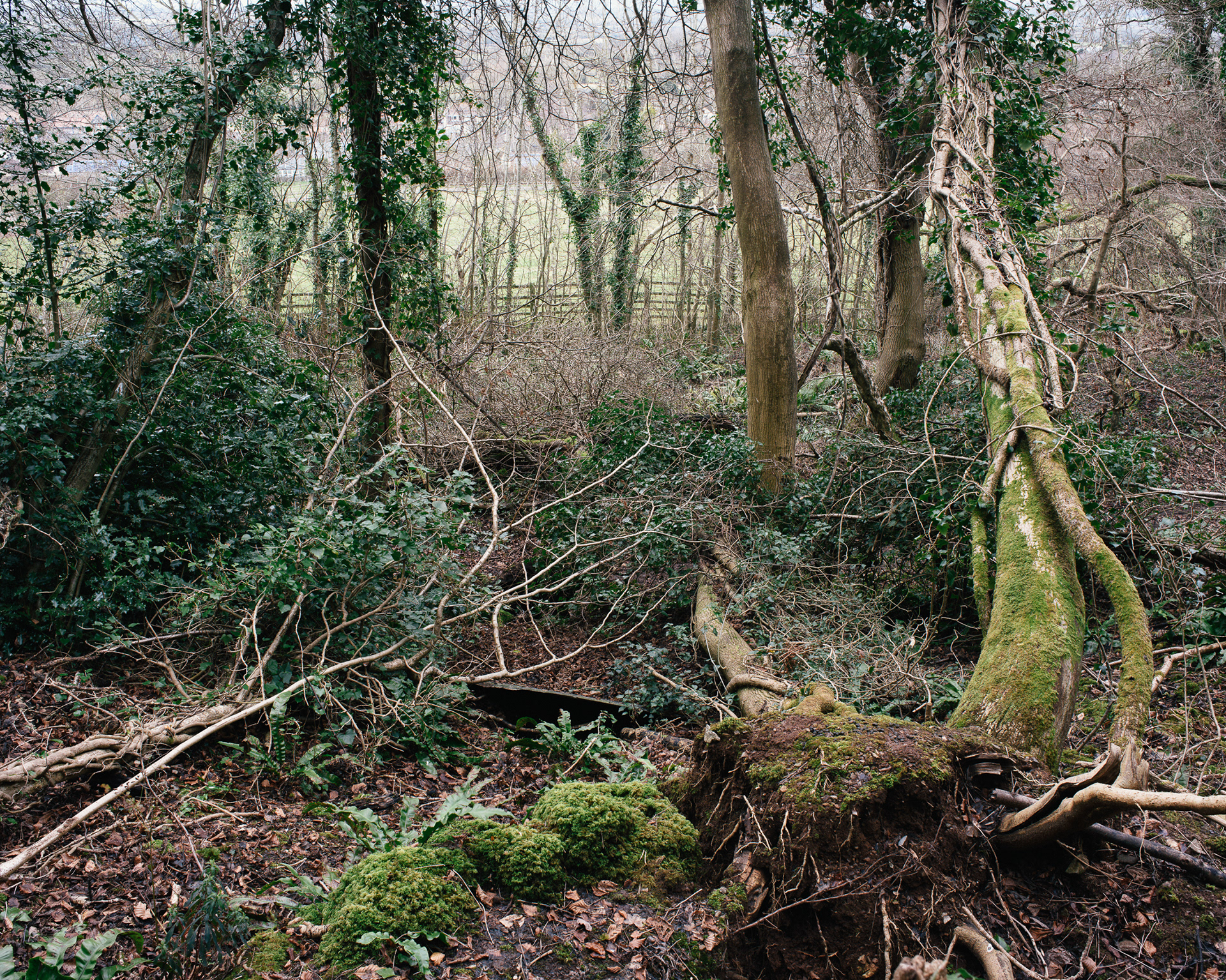 SMCC-12  ST 4277 5932  Length: 2m  Depth: 2m  January 2015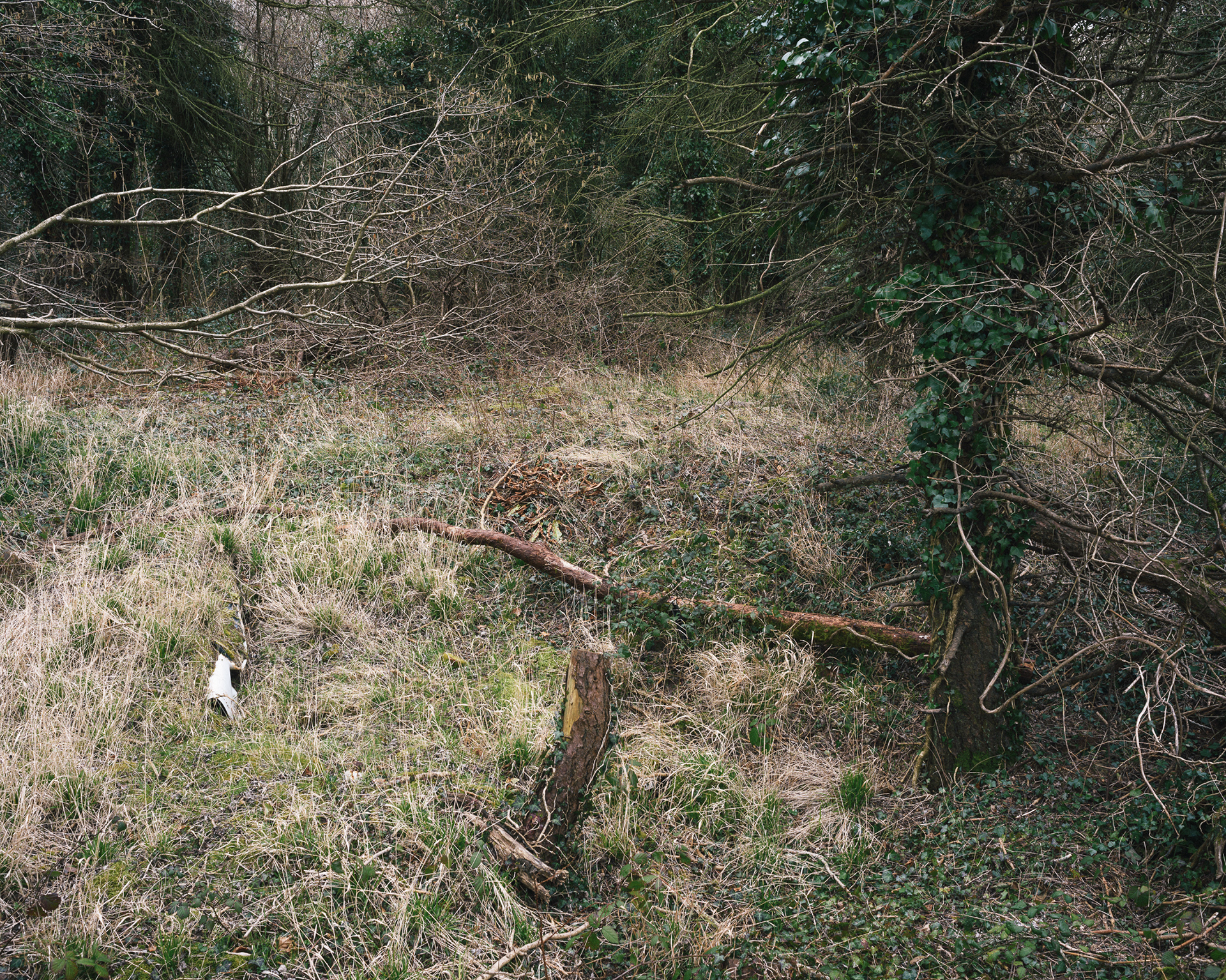 SSSS-22-N  ST 42618 5900  Length: 7m  Depth: 7m  March 2015
Classic Shaft  ST 4281 5903  Length: 5m  Depth: 5m  March 2015
High Mine  ST 4253 5904  Length: 20m  Depth: 15m  March 2015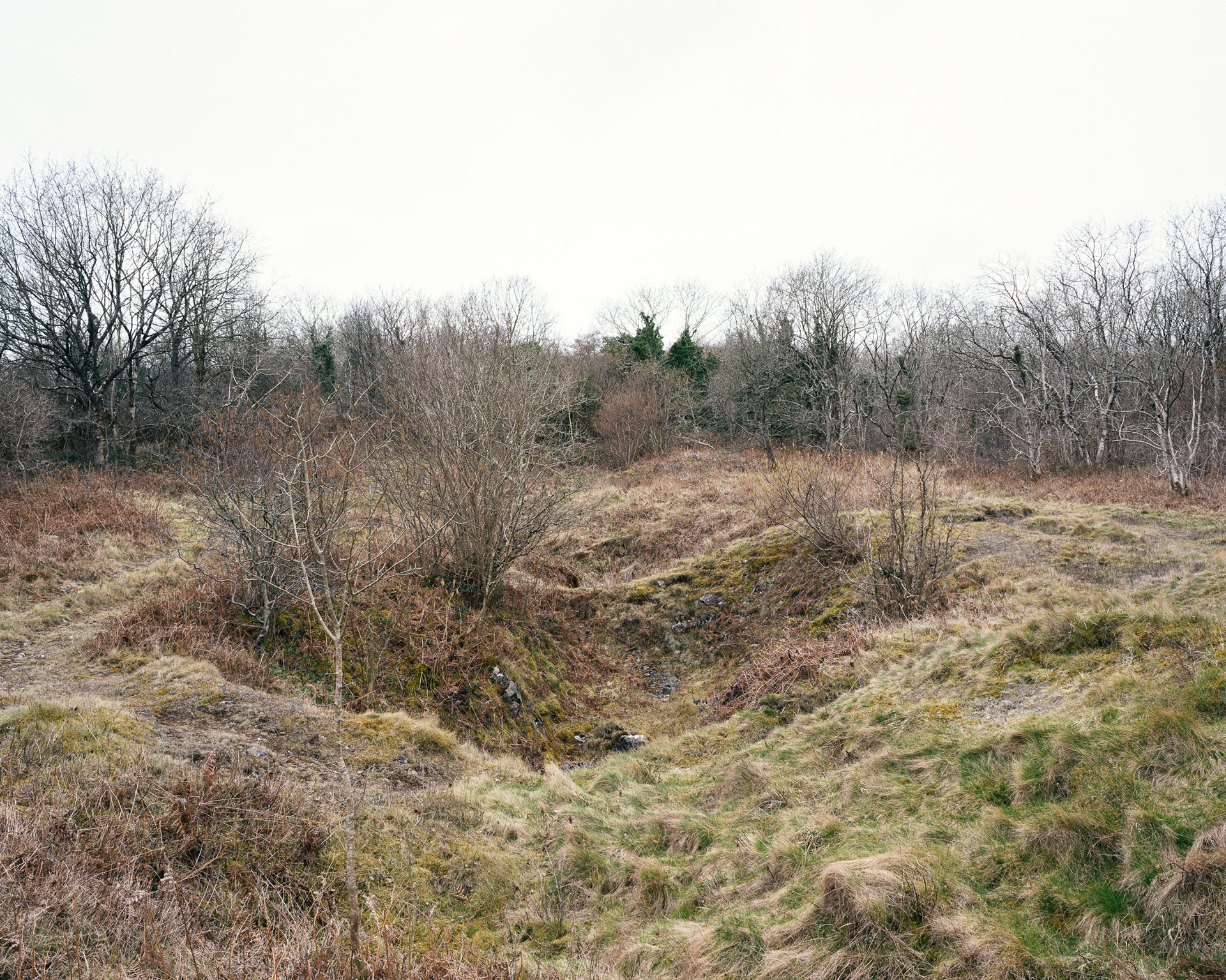 Sandford Rake  ST 42902 59035  Length: 0m  Depth: 0m  March 2015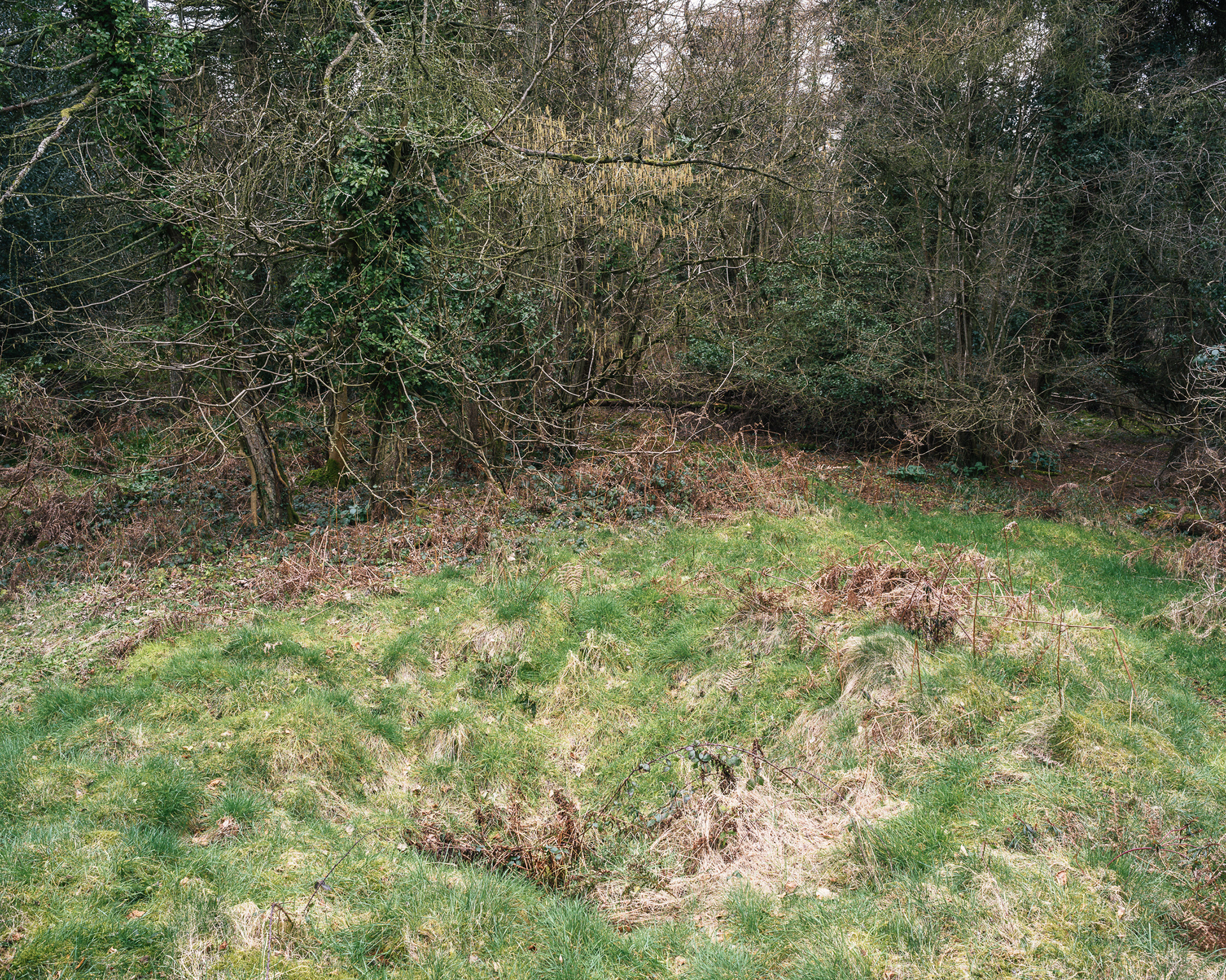 Summit Plantation Mine  ST 4277 5903  Length: 5m  Depth: 5m  March 2015
Triple Hole  ST 4268 5906  Length: 152m  Depth: 37m  April 2014
Udders Hole  ST 43202 59067  Length: 0m  Depth: 0m  May 2014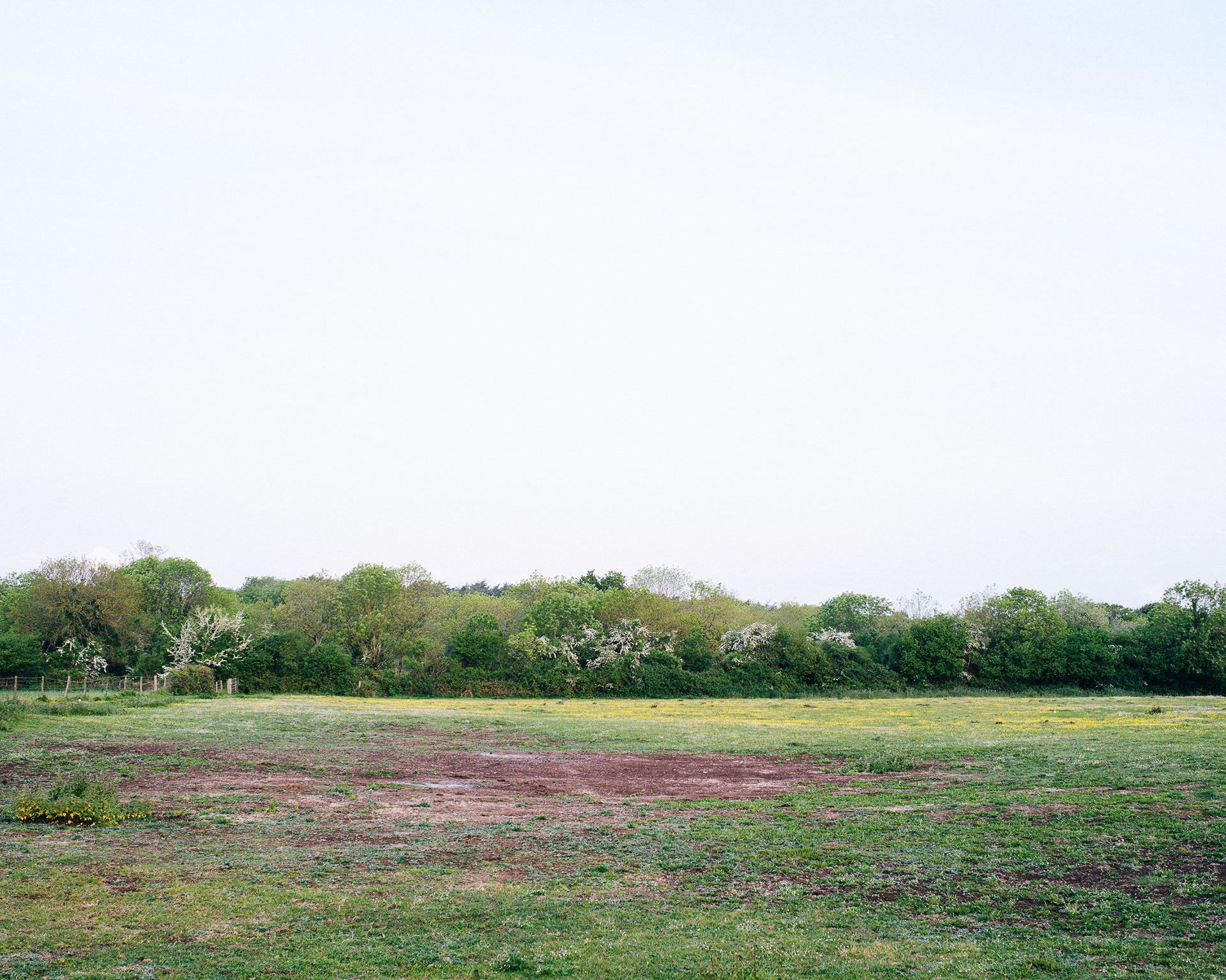 Sandford Hill Mine No.3  ST 43137 59062  Length: 20m  Depth: 15m  May 2014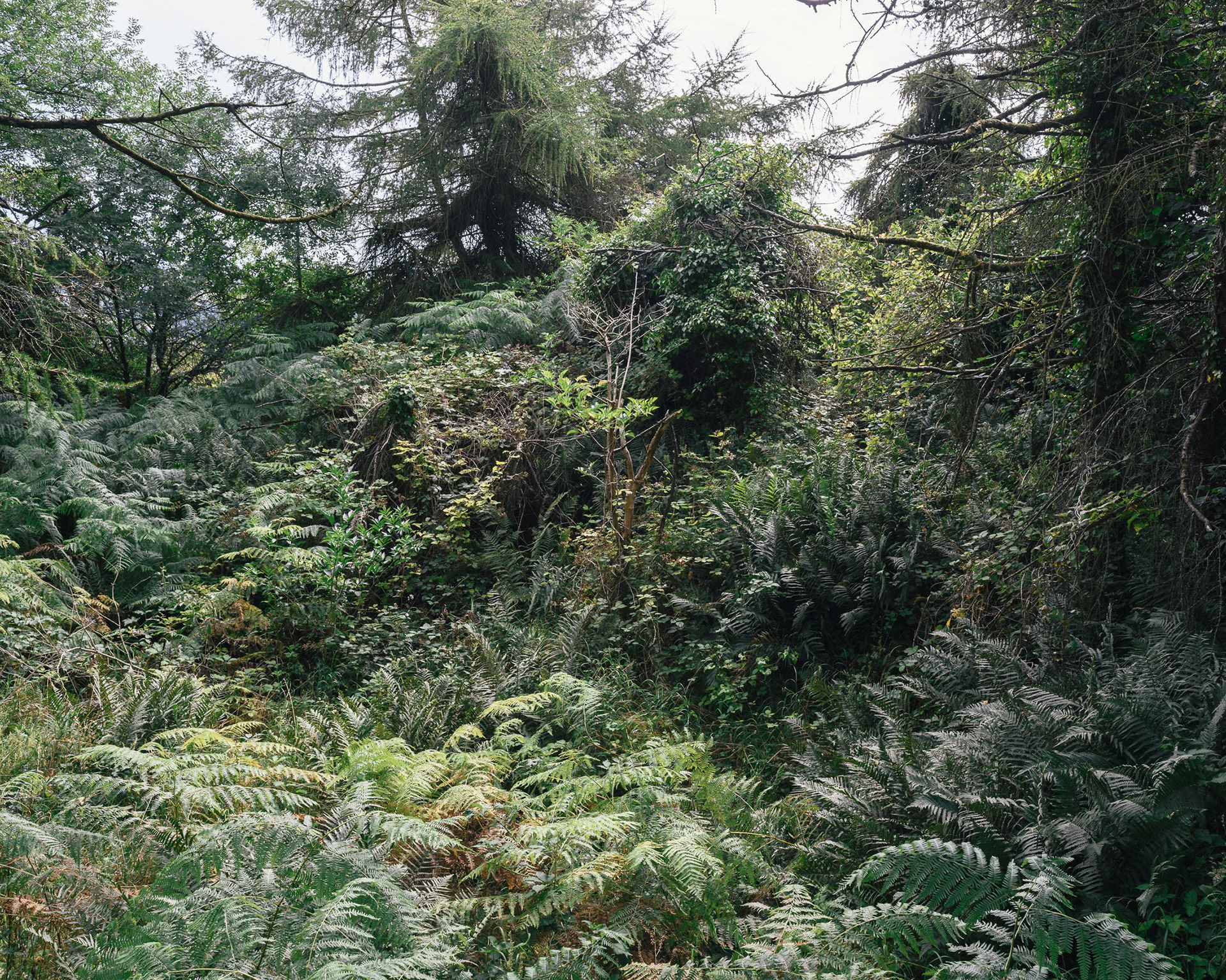 SSSS-22-O  ST 42649 58994  Length: 7m  Depth: 7m  August 2015
Coffee Pot  ST 42757 59148  Length: 0m  Depth: 0m  August 2015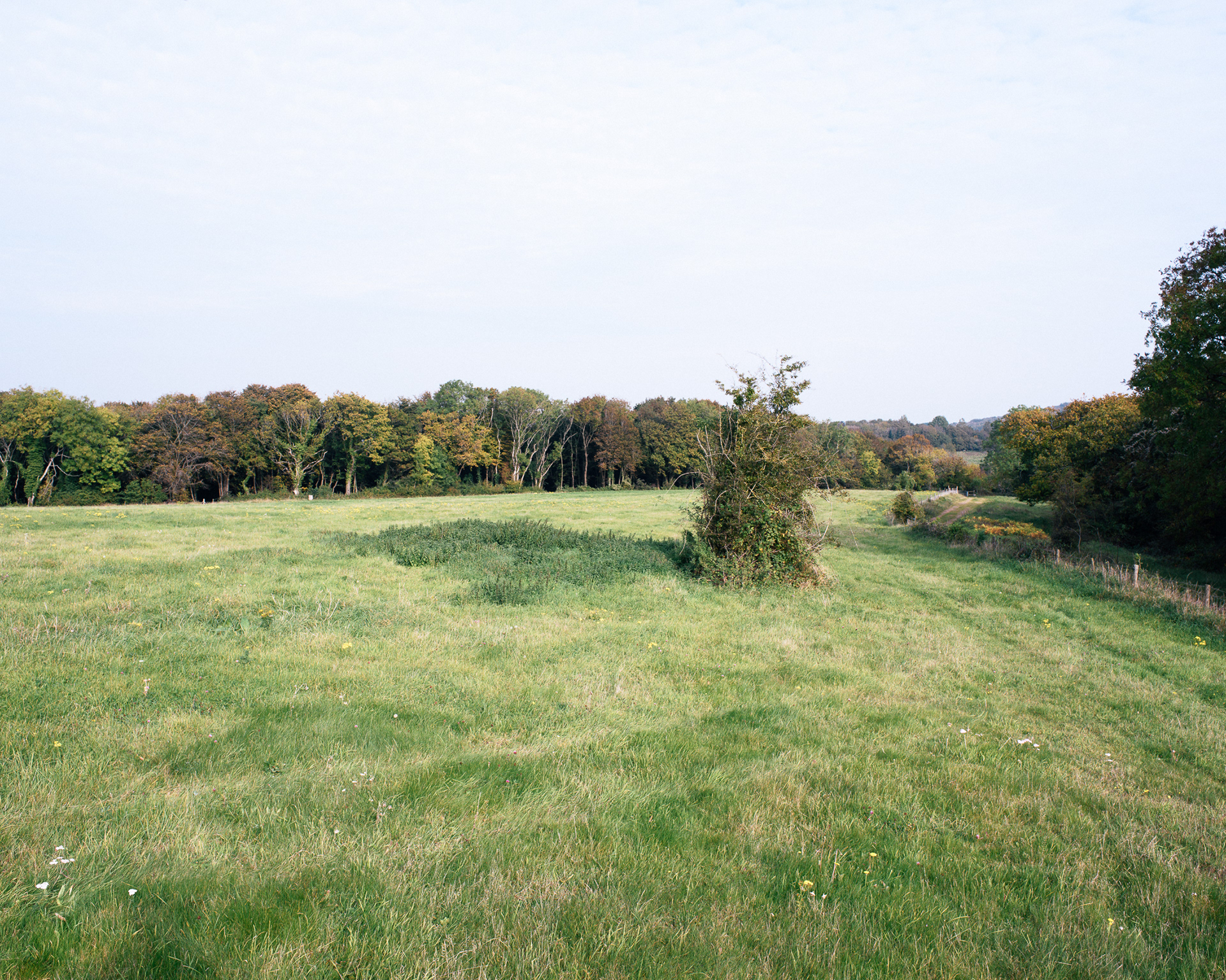 Girl's Hole  ST 43303 58999  Length: 0m  Depth: 0m  October 2015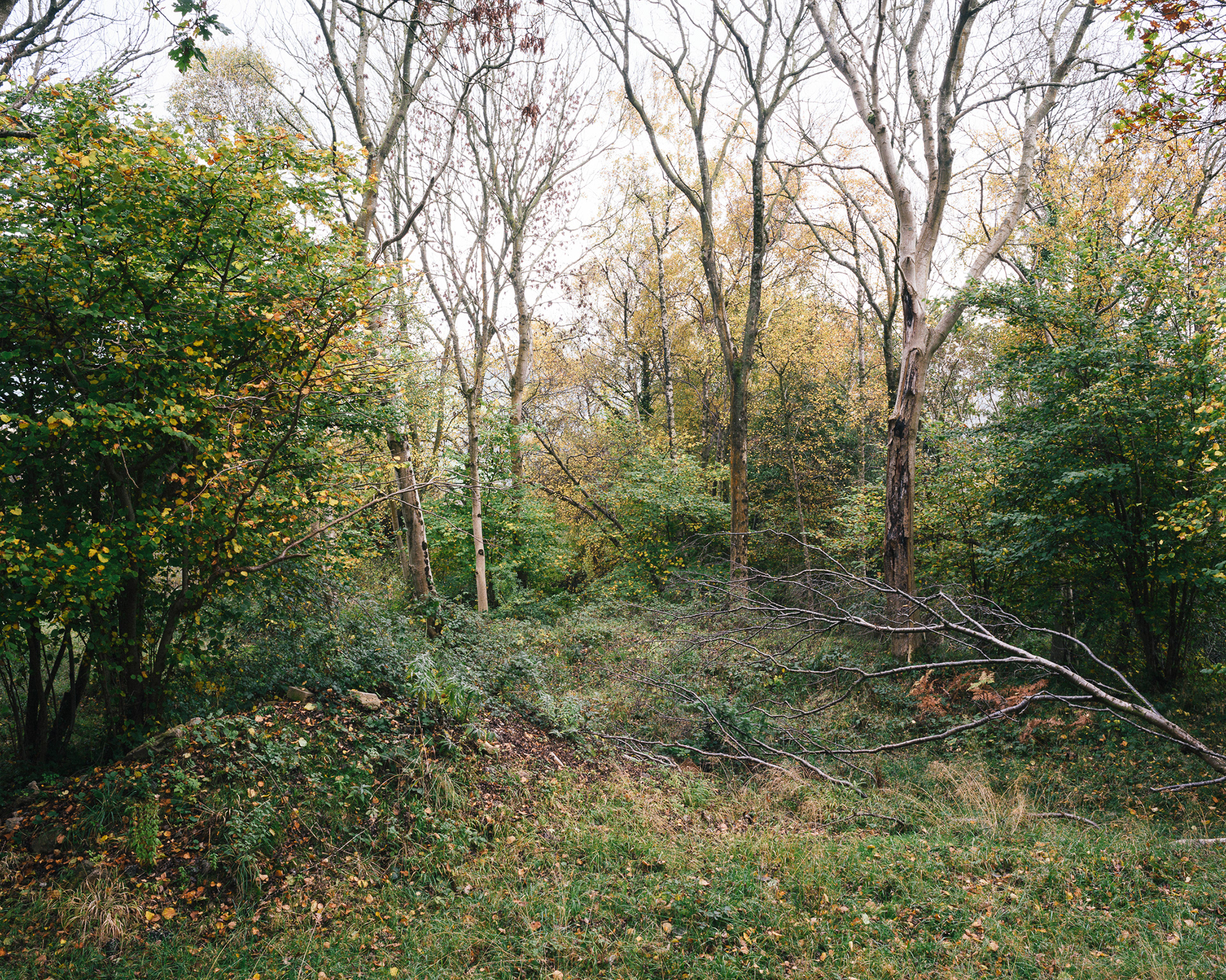 Sandford East Ochre Mine  ST 4331 5895  Length: 18m  Depth: 18m  November 2015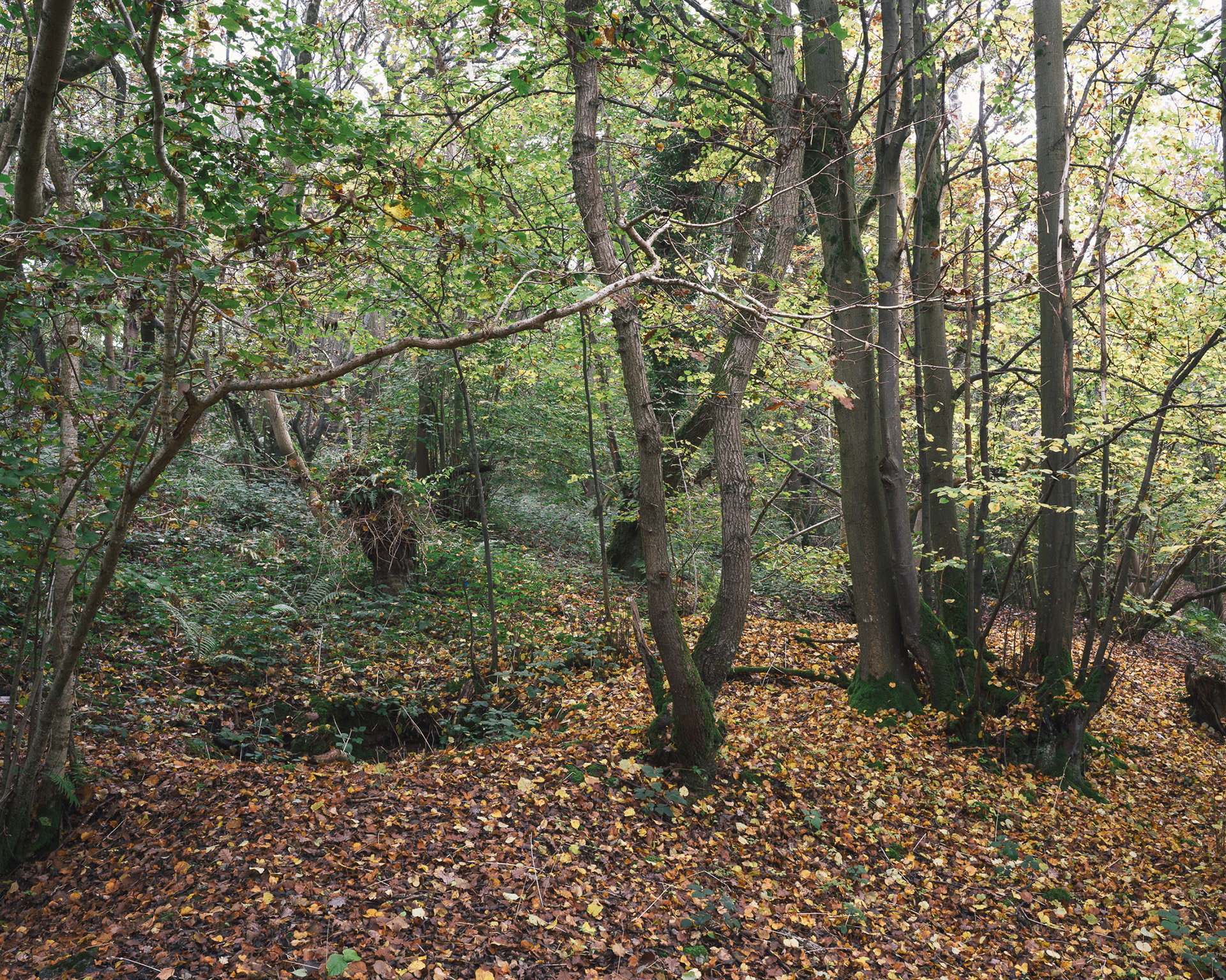 MCRA-SH-14  ST 43249 59240  Length: 1m  Depth: 1m  November 2015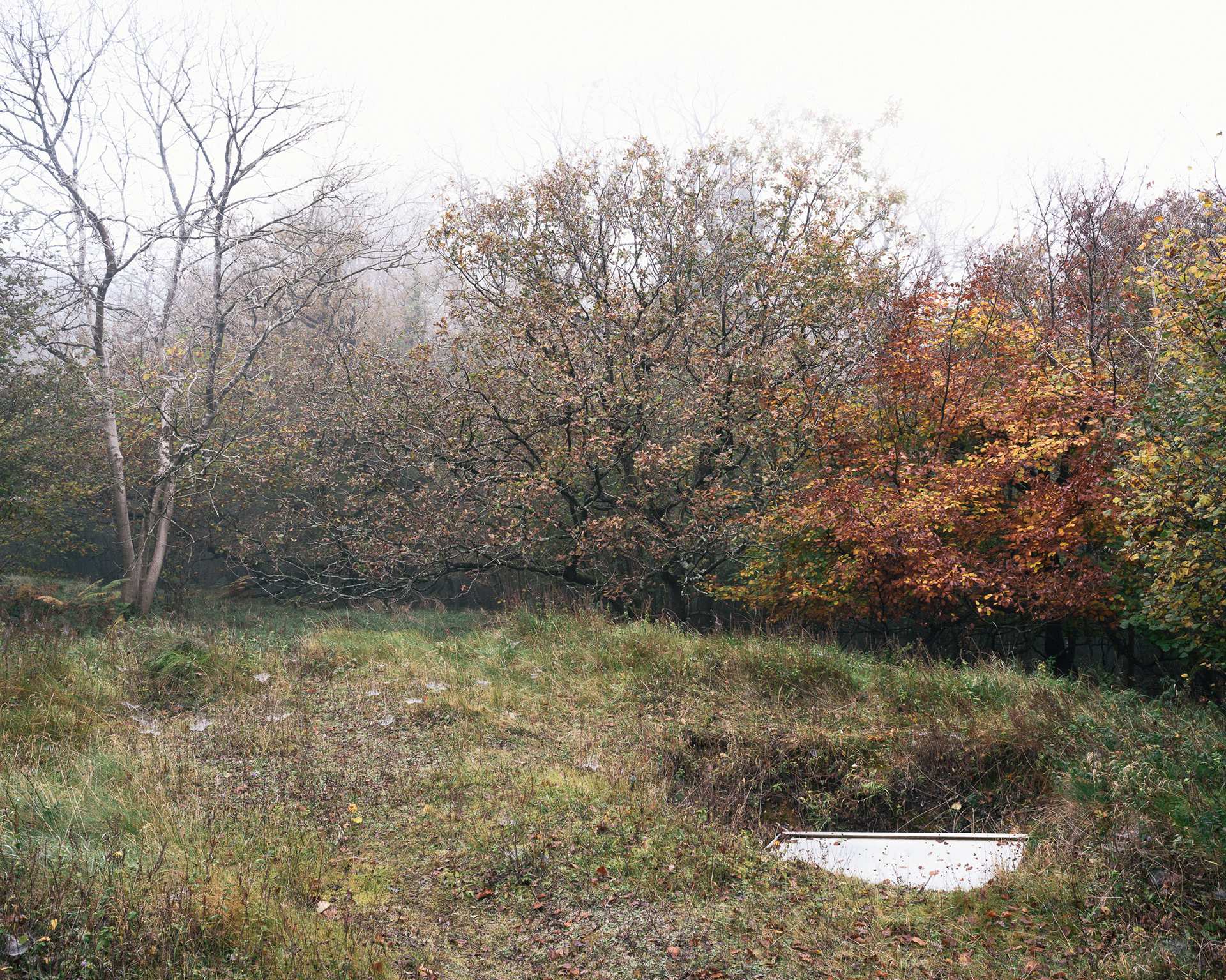 Pearl Mine  ST 4283 5917  Length: 215m  Depth: 31m  November 2015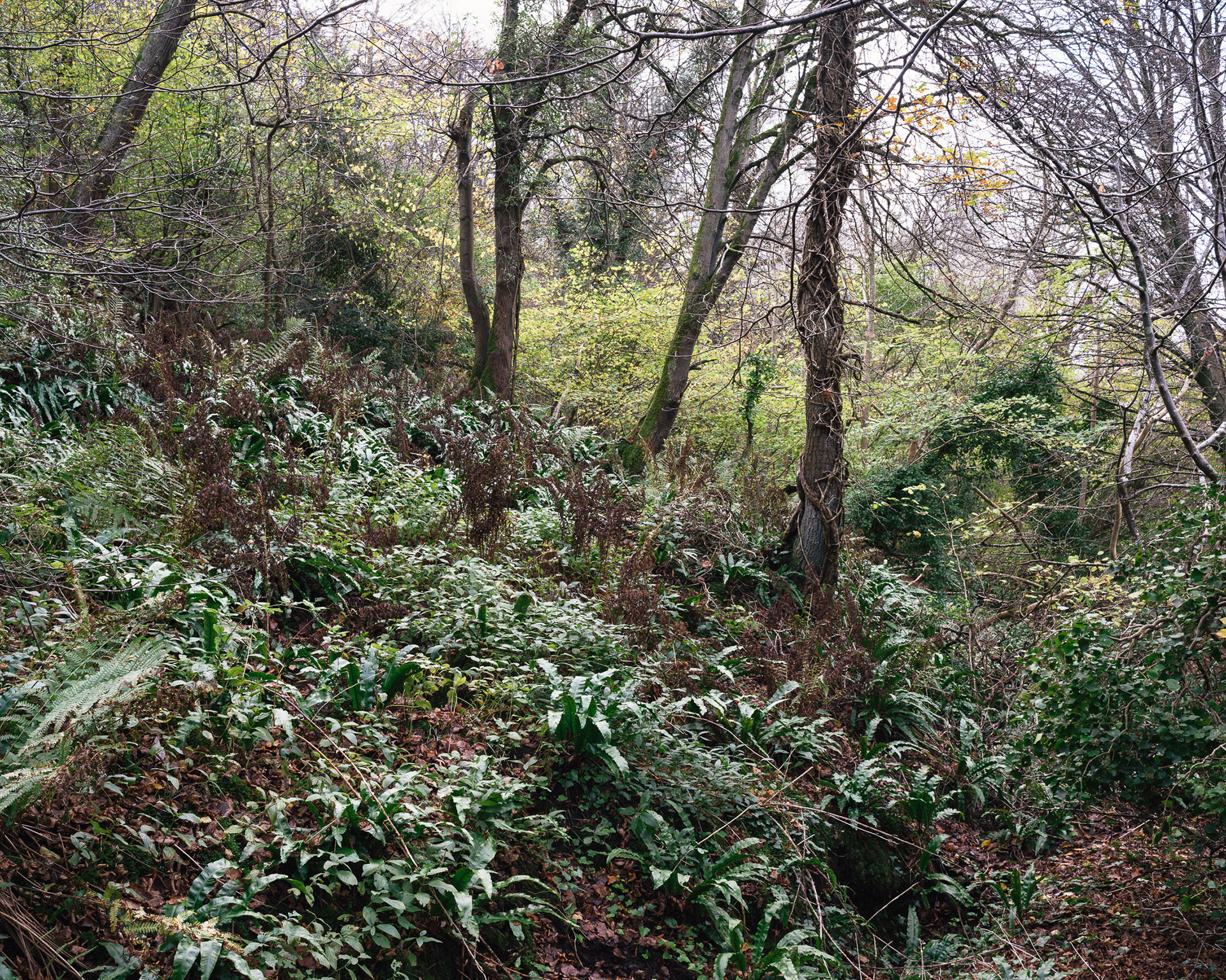 MCRA-SH-3  ST 4286 5934  Length: 3m  Depth: 3m  November 2015